Consulting Experts at Your Service
Build a Global Network | Trust the Experience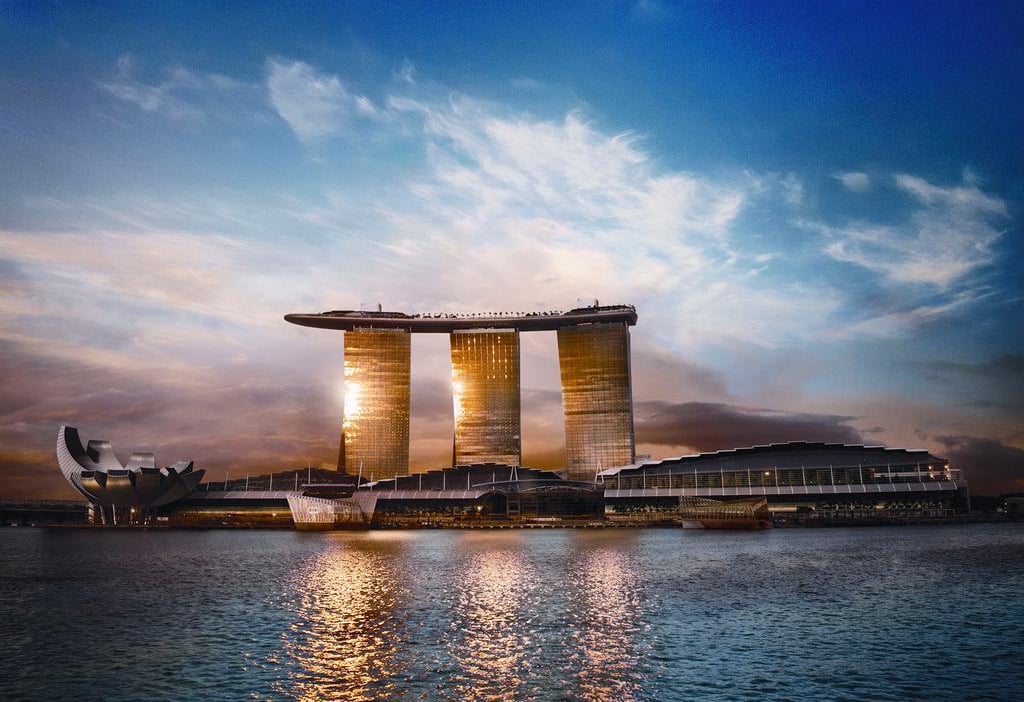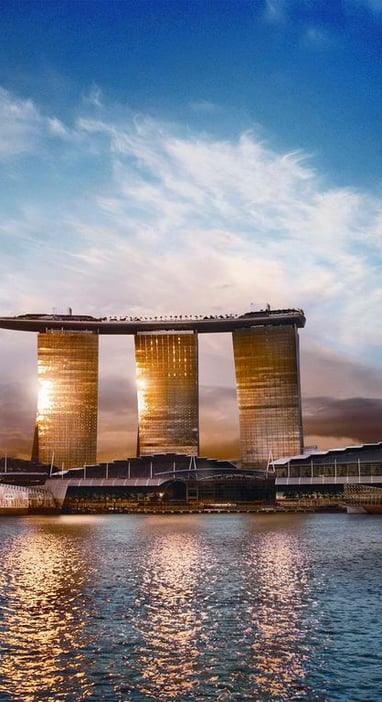 With over a decade of experience in the Asian business landscape, we have the knowledge and expertise to support our clients to succeed. Our team is comprised of industry experts with a deep understanding of local markets and regulations.
We provide comprehensive consulting services for businesses looking to expand in Asia. Our team of experienced advisors can assist with market research, regulatory compliance, and strategic planning.
At International HuB Asia, we believe in a collaborative approach to consulting. We work closely with our clients to understand their unique needs and develop customized solutions that drive growth and success.
International HuB Asia was founded in 2013 with a mission to support businesses to succeed. in Asia. Our team of experienced consultants and advisors is dedicated to providing our clients with the knowledge and expertise they need to navigate the complex business and government landscape.